5 tags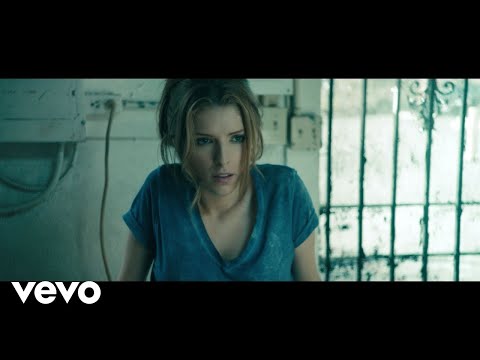 16 tags
13 tags
16 tags
4 tags
7 tags
4 tags
5 tags
Watch
"The power of God's love is timeless." I thoroughly enjoyed my church's opening this Easter. Simply because they sang "Power of Love," which in my family is also known as, the "Back to the Future" song. We love us some Marty McFly. I don't know how many times I've watched the series throughout my lifetime. So when this song came on, I...
4 tags
6 tags
7 tags
3 tags
can you be busy, but bored at the same time?
I haven't posted anything on here for a few weeks now, probably because nothing has been going on that's really post-worthy. For some reason, I've been kind of bored lately. Usually, I would find a new show to start on Netflix, but I haven't even felt in the mood to watch anything. Which is a really odd feeling for me. I've tried reading, but I can't unless...
6 tags
4 tags
forget job searching. i'm joining the circus.
Not really. But sending that text to people will really confuse them when the video of you trapezing(?) hasn't gone through yet. It was my first time, and it is a really fun, very random activity to take part in. Plus, it's a great workout. My arms and abs are quite sore. But it was so much fun. We learned to hang from our legs, do a backflip, and how to catch onto someone else....
5 tags
9 tags
6 tags
7 tags
3 tags
4 tags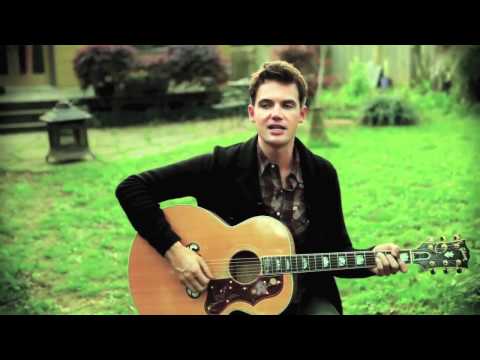 3 tags
8 tags
11 tags
oh portland ...
you have some wonderfully delicious gelato. you are actually a lot closer than i ever thought. 2 hour drive is nothin'. you serve amazing waffles through a window, so amazing that we had to go twice. whose cute idea was that anyway? you have no sales tax, which is awesome. you currently have the nextReal Worldseason filming there. and i may have tried to find/stalk them. you were...
10 tags
Watch
So I just saw stumbled across this preview on good ol' facebook, and I am so excited for it! Just another tv show that I absolutely love. MTV doesn't have too many great shows, but these real world/road rules challenges are awesome. I wish I liked stirring up drama among everyone I knew or liked hooking up with random people so I could be on this show, but I think I'm too nice....
4 tags
4 tags
3 tags
all i want to do right now is ...
… jump off a bridge. Not in a bad way, if that's what you're thinking. It's just, my plans for this Friday to go bungee jumping have been canceled, and I am oh so very sad about it. And it's only because the person I finally talked into going with me bailed and all my other friends are chickens. And I am not about to go do it by myself, because well, that's...
2 tags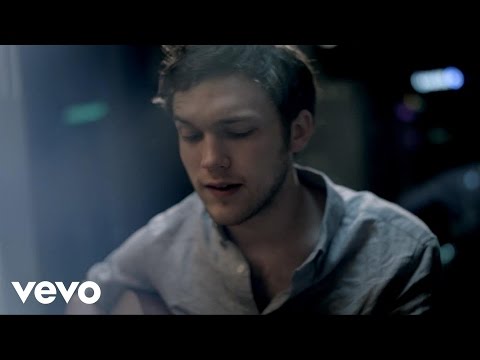 4 tags
country music lovers in washington? whoa.
Sorry, but these are actually the best pictures we have from the concert. We really didn't get to take a bunch, mainly because we were so extremely hot, we didn't want to do anything but sit and do absolutely nothing. The second day we were there, we waited around from about 8 AM until 5 PM in 90+ degree weather. We definitely weren't as prepared as other people, so we made a...
2 tags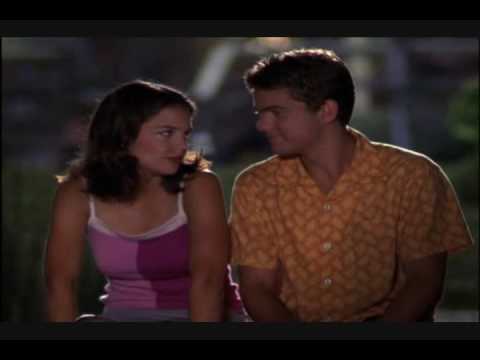 3 tags
3 tags
1 tag
6 tags
back to taiwan they go ...
We had a farewell dinner before they left to go back to Taiwan, and here are some of the highlights of the night. The Olde Spaghetti Factory's brick building made for a nice background for group photos. Popped collars are totally cool. Everyone needs to LISTEN when the photographer says to make silly faces. They give everyone a free scoop of ice cream. All the time. Not...
4 tags
4 tags
waterfall? meh.
Okay, condensed version of this long day of sightseeing with the Taiwan family. There is no picture proof, but we did see a real life Thomas and friends train. You know, the bright blue train that little boys love playing with? Yeah. He's real.  Waterfalls. Not too exciting. Usually you can hike down to the water, which is the fun part, but that was closed down. So we got...
5 tags
time for a summer bbq. AND an air show. sweet.
So, with my dad's aunt and cousin visiting from Taiwan, we've been doing a lot of family time. First, with the trip to Long Beach, and now with a summer BBQ.  It was a pretty perfect day for it if I do say so myself. It was great weather (it's very difficult to get that timing down here in Washington) and the air show was going on at the base, which we can see from our...
2 tags
1 tag
5 tags
family, family, and more family.
I'm back home from our mini family vacation, and although it is wonderfully sunny out today, I've been enjoying staying inside in my comfy bed staying cool, because in a couple hours, I'll be on a 6 hour roadtrip to Silverwood theme park in Idaho, where it is nearly 100 degrees. I'm pretty sure I'm going to die. Oh well, at least I'll be having...
2 tags
4 tags
3 tags
the red, white, and blue.
First things first. I am so thankful that summertime weather arrived just in time for us to enjoy July 4th this year, because even though it IS July, Washington doesn't seem to care that it is supposed to be summer. But it was nice to us and came out for the holiday. Yay! Now to hope it decides to stay awhile. Plus, I got to enjoy it with a friend as a day-after-her-birthday...
4 tags
those girls with the colorful glasses.
So, it's 9 o'clock, and I really should be sleeping. You might be wondering why I sound like such a grandma right now. Well, you'd be attempting to sleep now too if you needed to be up for work by 3 AM. I honestly have no idea how I ended up at a job that requires me to wake up so darn early. Anyways, I thought I'd just share this beautiful picture with you all first....
1 tag
ready, set, blog.
Ohhh boy… here goes nothin'. So, I've been following a bunch of wonderful bloggers for quite some time now, and have finally gained enough courage (and tons of spare time now that I'm finished with school) to start one of my own. Figuring out all the little details has been difficult, so hopefully, it'll only get easier from here. Right? Anyways, I hope to be able...